Computer Sales, Support, Service, Parts & Upgrades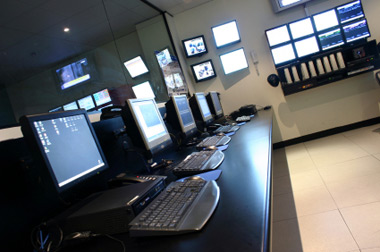 For more than 25 years,
Modern Electronics has been providing networking computer systems, support and service to smart businesses and individuals in Connecticut, Massachusetts, New Jersey and the Northeast corridor.
We service all brands.
Modern Electronics Fax & Computers is an authorized Hewlett Packard PC and Printer Service Center.
All work is performed at your site or in our Fairfield, Connecticut location by experienced professionals.
Slow computers benefit from our unique system tune-ups.
Wireless and wired networks bring communication connectivity to your organization.
Virus-infected computers are cleaned and restored to peak performance.
Our solutions can save you money by optimizing the hardware you have and bringing speed and efficiency to your business.
Our custom built laptop and desktop computers utilize the best hardware components. Custom built computers from Modern Electronics will out-perform comparably priced computers bought off the shelf or over the phone from mass suppliers. Our computers are built for you and "tweaked" to your specific hardware and software needs.
Whether your current system is state-of-the-art or in need of hardware upgrades, we can help protect your business with data backup solutions
---
Custom PC's • Networking • Printer Repairs
ON SITE or IN OUR LOCATION
Modern Electronics Fax & Computers is an authorized Hewlett Packard Service Center.
Computer parts and service including Intel processors, cat 5 cables, Intel Motherboards and hardware, Toshiba Laptop Sales and Service, memory, CD-ROMS, CD writers, hard drives, HP Laser Printers, scanners, monitors, net cards, hubs, routers and modems, Microsoft OEM software.